Disney Le Roi Lion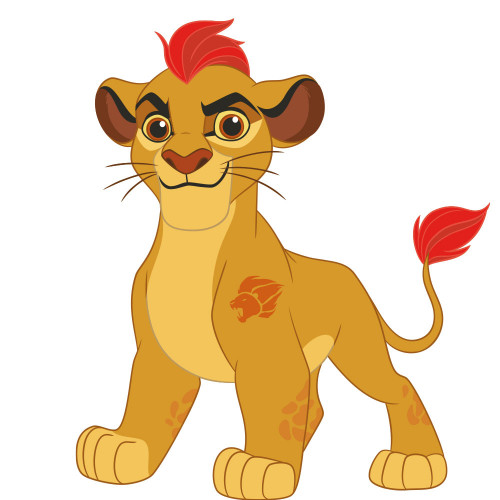 This is the continuation of the story…
THE LION GUARD is a TV serie taken from the unforgettable movie film LION KING, iconic for an entire generation, who finds again with pleasure a cheerful world. They will have joy to share this world with their children.
Kion is the second son of Simba and Nala. Time is coming for him to take the lead of the Lions guard in order to maintain peace in Prideland and keep intact the circle of life.
Kion not only brings together a team of lions, in accordance with the tradition, but a very diversified group.

Find Disney Lion King world with our tableware range.
For a tidy bedroom, you can use our famous Lion King plush pyjama bag. You can also use it as a sweet comforter plush !
Essential back-to-school accessory, our Disney sport or aluminium bottle !
Lion King pyjama bag

Lion King bowl

Lion King Sport or aluminium bottle

Lion king mug

Lion King glass