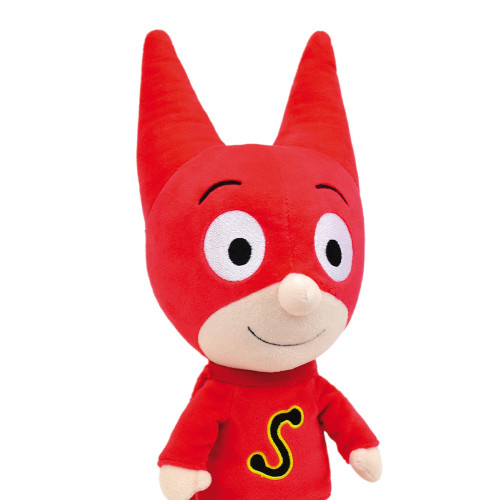 The smallest of the biggest heroes !
Samsam is a little cosmic heroe. In search of his powers, SamSam chases monsters and faces all the dangers of space, driving his Samsaucer  fitted with his « zigouilleur à gnons ». Be careful to the Samsam bed wetting called « Pipiolis » which always appear at the heart of his missions in order to trap him. Fortunately Samsam takes precautions most the time !
To continue the adventure of Samsam TV cartoon, we propose you Samsam toys like plushes, club armchair and tableware for children.
Samsam 37 cm Plush

Samsam Club armchair

Samsam Lunch set

Samsam 23 cm Plush

Samsam Cuttleries