From the children bedroom to the outdoor furnitures.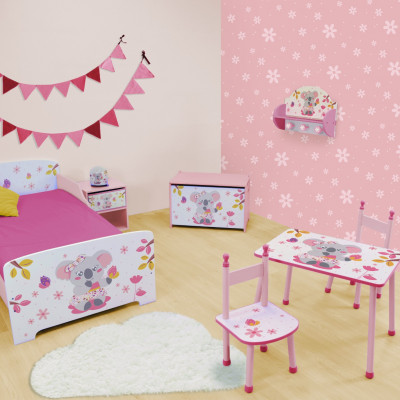 Fun house proposes a wide range of indoor and outdoor furnitures specially designed for children. We offer a large choice of furnitures and accessories for children bedroom. From the bedroom for children to the night-light for babies, or the toy chest, our furnitures are existing with several licence properties and with our original designs.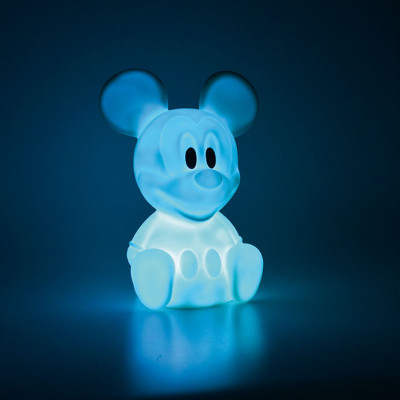 Nous disposons d'une large gamme de veilleuse pour enfant. Des veilleuses bébé, idéales pour accompagner bébé la nuit en diffusant une lumière douce et coloré, des veilleuses nomade pour les plus grands qui seront parfaites pour retrouver son chemin dans le noir.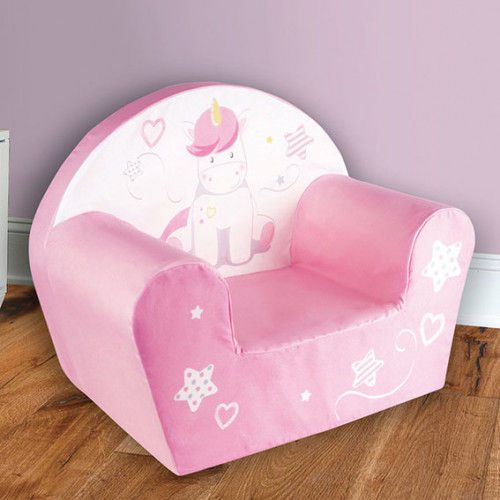 A key player of our brand : the club armchair ! Our armchairs are made in France, they are comfortable and removable to facilitate their care. They are perfect for young children.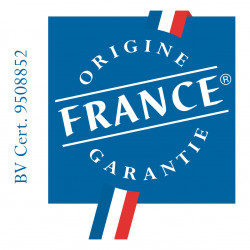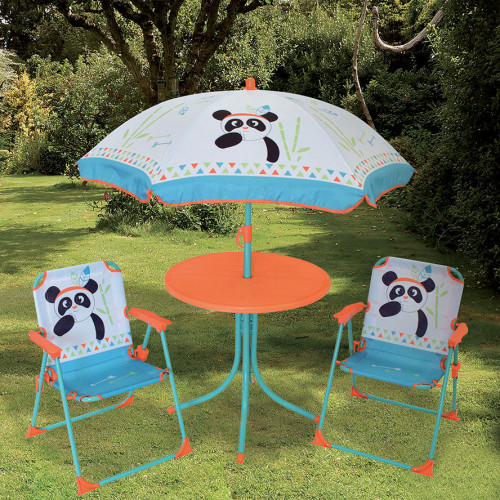 Because enjoying holidays, sunny days or the garden is a big pleasure, Fun House proposes also some outdoor furnitures. These furnitures are made to be nomadic products because they are foldable, and they don't fear bad weather.
Cally Mimi Koala toys chest

Léon le Dragon pusher lamp

Unicorn inflatable lantern LED

PPaw Patrol club armchair

Frozen 2 moon chair

Pyjamasks pear ban bag armchair