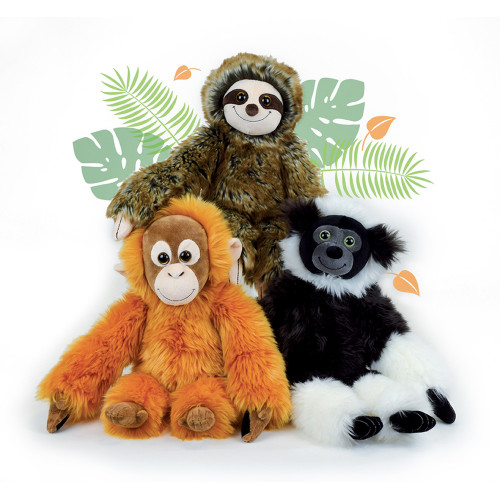 Have fun with the TOODOO ! Sweet friends who are just waiting to be cuddled and make happy youngest to  oldest.
The collection represents the expertise of our team where quality and execution control are key words to make our plushes.
Discover our various animals like sloth plush, monkey plush, panda plush, koala plush, red panda plush and much more.
Don't forget giant panda and koala plushes measuring more than 60 cm, who will make your children happy.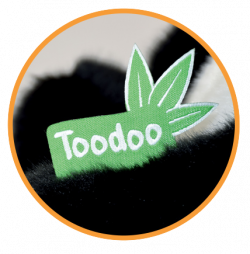 Wild animals Plushes

Orang-Utan Plush

Sloth Plush

Koalas Plushes

Pandas Plushes