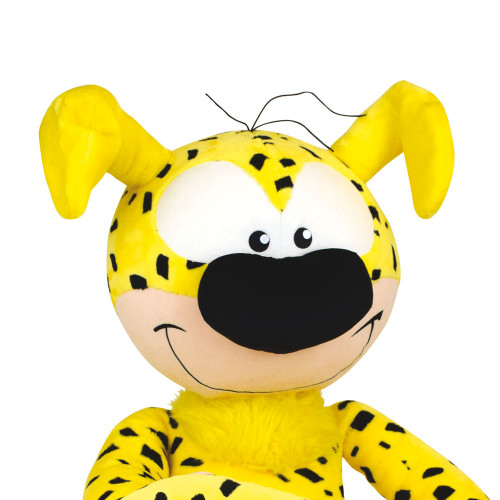 Coming from the Palombie jungle, with his family, together with humans, the Marsupilami surprises us with his rebellious spirit, joker and deeply human, and by his incredible vitality. He's loyal toward his friends, but can get strongly angry if he feels a danger for himself, or when his family, friends and environment are threatened.
His yellow spotted coat, his large expressive eyes and especially his queue measuring 8 m length that he uses with 1000 surprising ways, make him immediately engaging.
To fully live Marsupilami adventures, we offer you Marsupilami plushes, tableware for children and outdoor furnitures.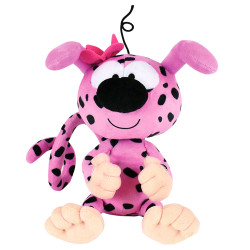 Marsupilami Plushes

Marsupilami babies

Marsupilami Bean bag

Marsupilami Lunch set

Marsupilami Cooler bag

Marsupilami Garden set