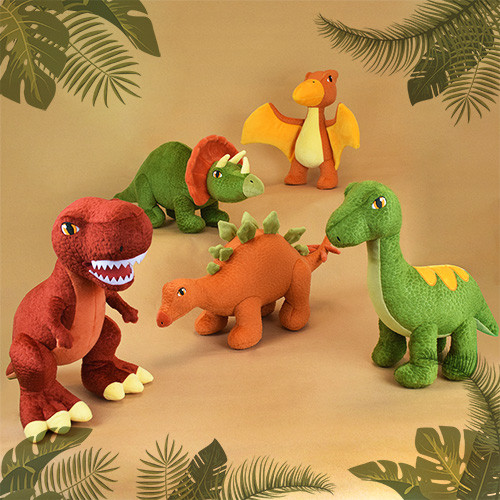 Jemini signs its own interpretation of dinosaurs with Jeminosaures®!

Let's go back to the Jurassic era with our dinosaur plush toys. Tyrannosaurus, Diplodocus, Pteranodon, Stegosaurus and Triceratops are made entirely from 100% recycled materials, both the internal stuffing and the outer skin of the plush.

Our productions are certified by the international GRS (Global Recycled Standard) guaranteeing the use of materials genuinely obtained from recycling plastic bottles. This certification also sheds light on compliance with social and environmental criteria throughout the manufacturing process.

We have taken particular care in the "Reptilian" treatment of our dinosaurs with an attractive play of materials and colors.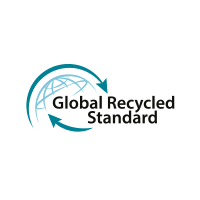 Stegosaurus

Tyrannosaurus

Diplodocus

Triceratops

Pteranodon