Luminou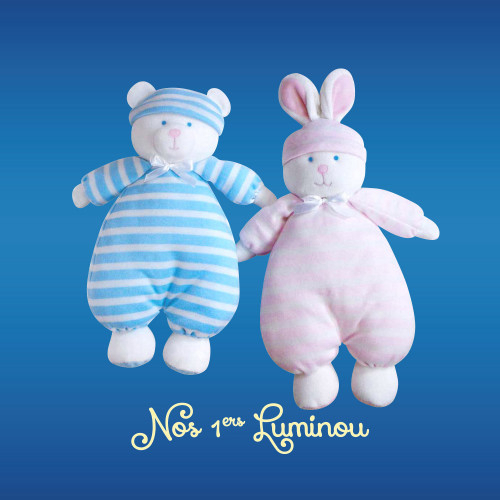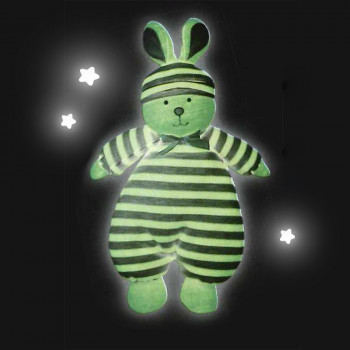 Jemini, fully demonstrates his expertise by creating Luminou® in 2001, a pre-school range of photoluminescent plushes.
The Luminou® naturally lights up in the dark thanks to its exclusive fabric. Its photoluminescent fabric is totally harmless. It needs only a few second's exposure to light up (lamp, sun, daylight…) and gradually becomes dimmer as baby falls asleep.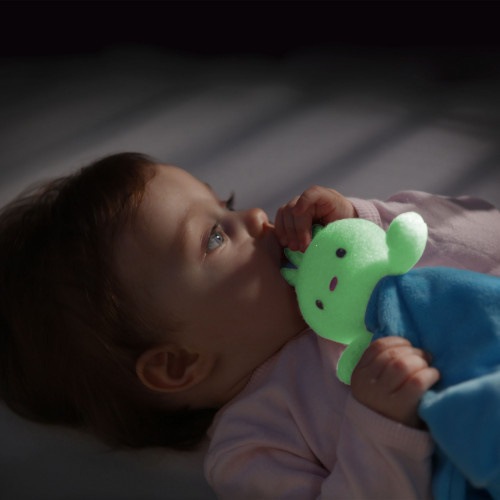 Without batteries and washable in machine, this photoluminescent confort plush lights up and slowly becomes dimmer in the night to calm baby when it's time to sleep.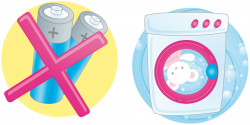 LUMINOU Hedgehog H16cm

LUMINOU Unicorn H25cm

Luminou T'choupi

LUMINOU Léon le Dragon H21cm

LUMINOU Cally Koala H22cm