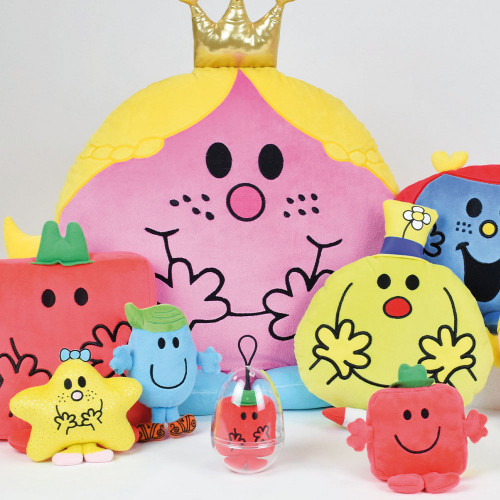 Monsieur Madame is a serie of books for children written and drawn by Roger Hargreaves. Each book introduce a corlorful character, which has a specific feature, in short illustrated stories.
Discover our Monsieur Madame products : plushes, key chain, as well as tableware for children ( plate, bowl, glass, mug…).
Essential back to school products, our Monsieur Madame backpack, lunch box, and sport bottle.
4 plushes set Monsieur Madame

Monsieur Madame plushes 25 cm

Monsieur Madame backpack

Monsieur Madame key chain

Monsieur Madame lunch set

Monsieur Madame Mug