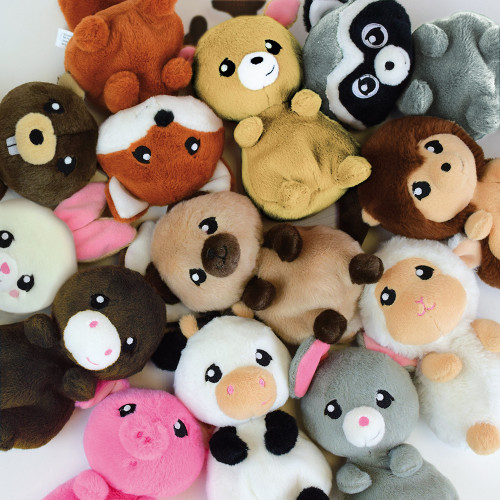 Jemini has designed the Kidimols® collection of plush animals to make friends with them!

Discover Kidimols® a collection of adorable little animals to take everywhere.With their eyes and their softness they will make you fall for sure! Each plush bears a small name, find Prune, Moka, Oréo, Stella and many others.

Collect all of them!
Dogs 15 cm

Forest animals 15 cm

Farm animals 15 cm

Forest animals set 15 cm