Disney Ratatouille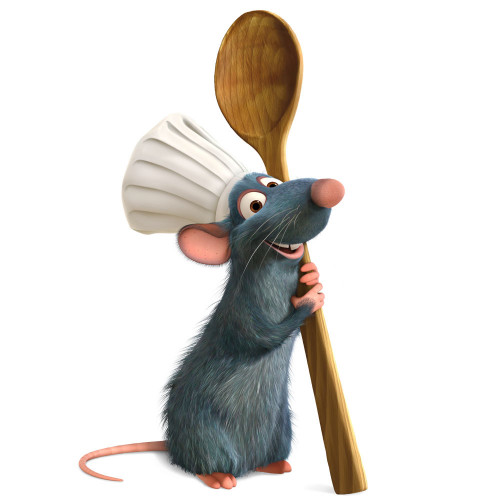 Rémy is a young rat who dreams to become a famous french "chef". Nor the objection of his family, or being a rodent in a profession who hate them, is demotivating him.
Rémy is ready to do anything to make a living of his passion for cooking… and living in the sewers of a chic restaurant hold by the star of the cooking, Auguste Gusteau, will give him the opportunity to do it ! Despite dangers and traps, the temptation is big to dare to enter in this forbidden world.
Torn up between his dream and his life, Rémy will find out the true sense of adventure, friendship, family… and understand he must find into himself the way to become what he truly  is : a rat who wants to become a famous chef…
Find Ratatouille world in our Disney tableware collection.
To be like in Ratatouille restaurant, we offer a range of plate, bowl, glass and mug.
Essential accessory back to school, our sport/aluminium bottle !
Ratatouille lunch set

Ratatouille bowl

Ratatouille plate

Ratatouille sport/aluminium bottle

Ratatouille glass

Ratatouille mug