Disney Toy Story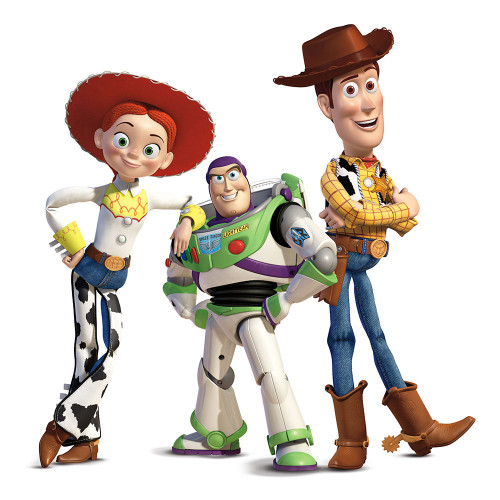 In 1995, Toy Story marked a turning point in the history of cinema : it was the first movie entirely animated by a computer.
A pioneering technology, facinating characters and outstanding story tellers who seduced the entire world, yesterday and today.
From their beginings on the large screen, Toy Story characters have been adopted by all generations.

Share Disney Toy Story world with our range of outdoor furnitures and tableware.
Essential accessories for the back to school time, our Disney purse, sport/aluminium bottle and backpack.
Toy Story moon chair

Toy Story garden set

Toy Story cooler bag

Toy Story sport bottle

Toy Story backpack

Toy Story purse