Disney Vaiana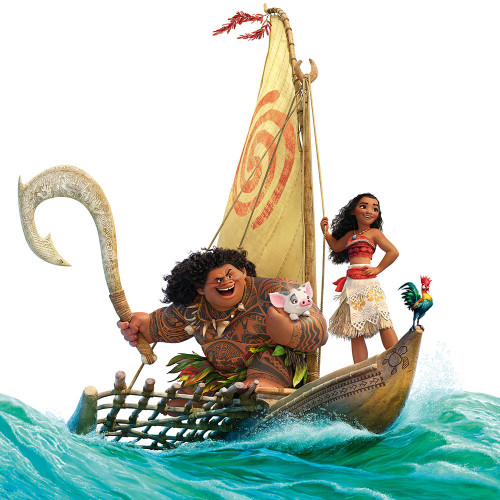 The story tells us the exciting adventure of a fearless young girl who starts an adventurous journey. She wants to accomplish the unfinished search of her ancestors and save her nation.
Through her trip of the wide ocean, Vaiana will meet Maui, a semi god.
Together, they will accomplish an epic journey full of actions, meetings and hardships… By accomplishing the unfinished search of her ancestors, Vaiana will find out the only thing she has always searched : herself.


Discover Vaiana world with our collection of children wooden furnitures, like our Disney armchairs, as well as pear ban bag armchairs, and cushions.
Essential accessories for back to school moment, the Vaiana plush backpack and the Disney purse.
Vaiana backpack

Vaiana lunch set

Vaiana purse

Vaiana table set

Siège lune Vaiana

Vaiana cuttleries